June, 15 2021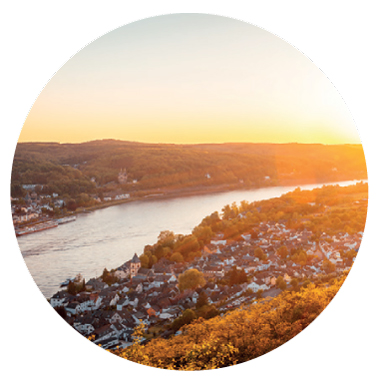 DZ BANK, Düsseldorf
A major meeting place for systems looking to grow and expand in Germany.
April 29, 2021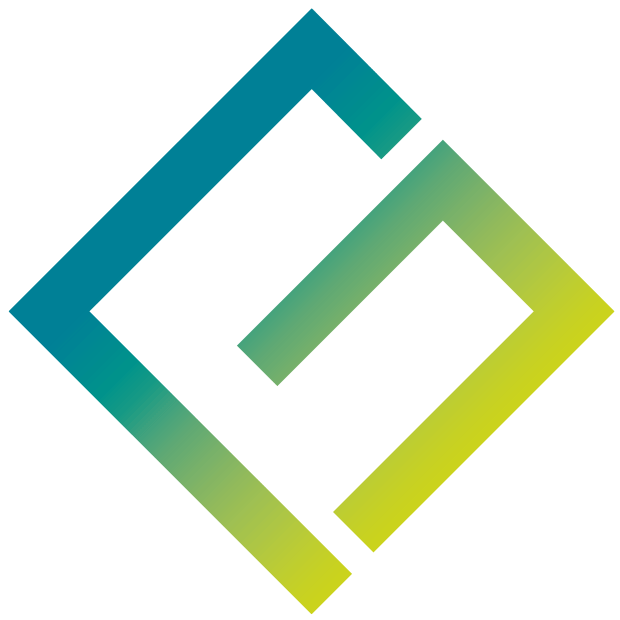 Rendlhaus, St. Georgen near Salzburg
Meeting place for BFW members and entrepreneurs/managers with an interest in the franchise industry, to share experiences and business contacts.
October 14, 2021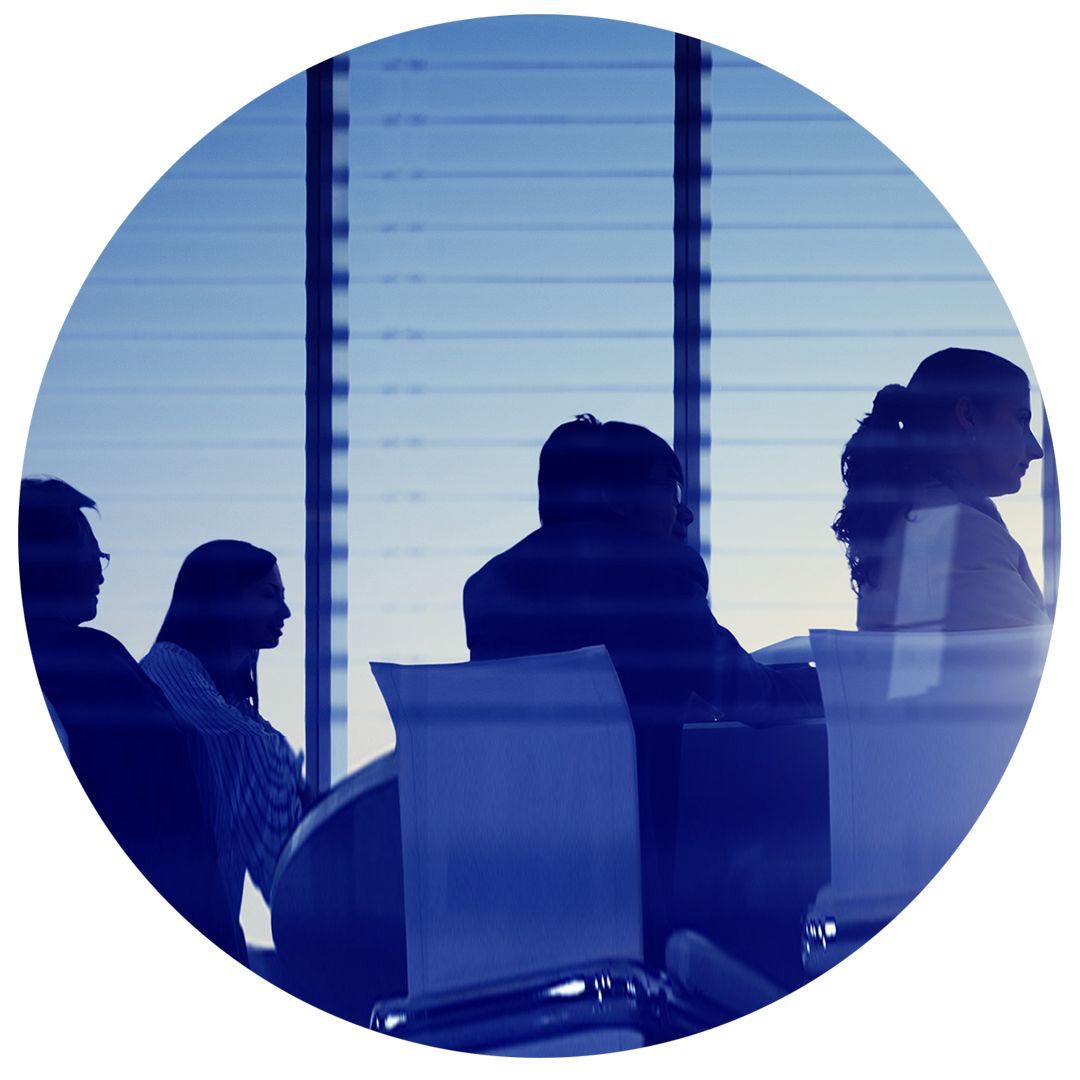 area3, Dreieich (Frankfurt am Main)
Exclusive insights into the strategies of successful entrepreneurs and managers from market-strong companies in a wide range of industries.
| Date | Event | Place | Info |
| --- | --- | --- | --- |
| April | | | |
| April 29, 2021 | BFW Unternehmertreffen Salzburg | Rendlhaus, St. Georgen bei Salzburg | More information |
| June | | | |
| Juni 15, 2021 | 9. Bonner Tag der Franchiseexpansion | DZ BANK, Düsseldorf | More information |
| October | | | |
| October 13, 2021 | Get-together | TBA, Dreieich (Frankfurt am Main) | More information |
| October 14, 2021 | Deutscher Unternehmer Benchmarkday 2021 | area3, Dreieich (bei Frankfurt am Main) | More information |